Life isn't a level playing field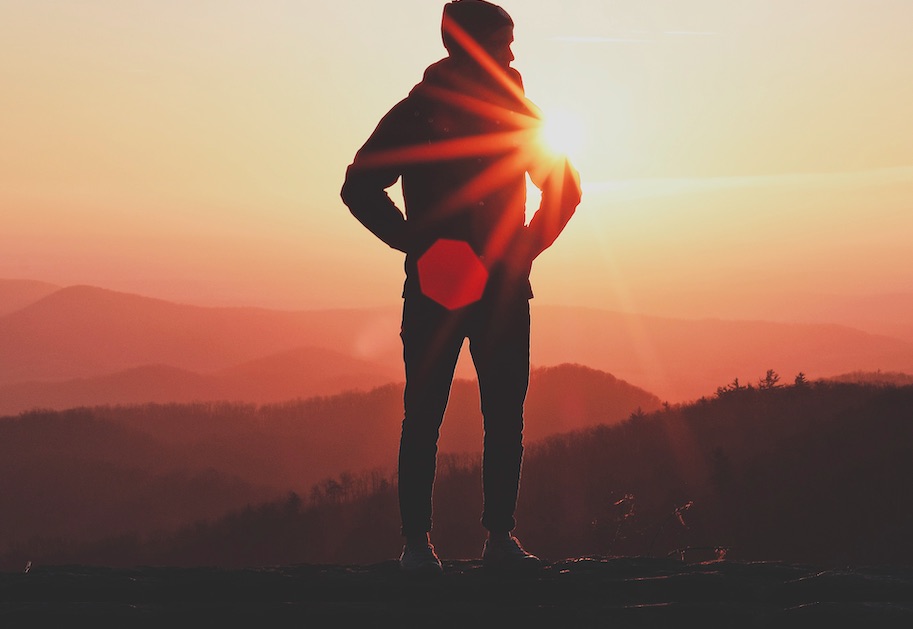 10 January 2019

The lazy devil inside me won the argument of whether or not to go for badminton this morning. My ambitious 5:00 AM alarm did wake me up as usual. The lighting through windows was still gloomy. January (Margazhi in Tamil) early morning weather does it's magic. Soon after 2 to 3 minutes of mental argument I decided to treat myself another 2 hours of sleep. Did feel bad about losing the early morning duel that easily. I need to learn to let it go and move on.

Other than that the day was certainly productive. Reached office little early, made progress on the burning deliverables and felt good. See, that's how we balance things so that we go to bed without any regrets.

At office, 2nd day of Pongal celebrations were planned. Today's themes were impromptu dance performances and sugarcane breaking with bare hands. Though I am physically active and keen on participating such games I didn't dare to enroll given the comfy lifestyle we lead.

Other colleagues give their best in cultural celebration activities and lit up the festive mood among fellow participants. Picked up my first sugarcanes for the season from our office post the sugarcane breaking competition. Somehow, got very busy this first week of the year that didn't allow the mood to participate in any of the pongal celebration activities. At least I could have worn the ethnic wear once to office. But didn't. We read about living the moment. How much ever easier it might sound, it is indeed difficult to put this in practice. Have resolved myself to participate in the next coming events.

As they say, Life is not a Level Playing Field! Though all are given the same amount of time, it is up to the individuals who manage and invest time to be productive and successful. Sure, success comes to those who excel with this one skill. Let me too improve one step at a time, win one battle at a time in this never ending war with time management.

Word of the day
Shenanigans = Mischief, immoral behavior, dishonest, stupid

Usage of Shenanigans in a sentence
Parent's secretly enjoying their child's shenanigans is an interesting conundrum.