Ultimate Web experience of IRCTC Portal – World's largest railway booking platform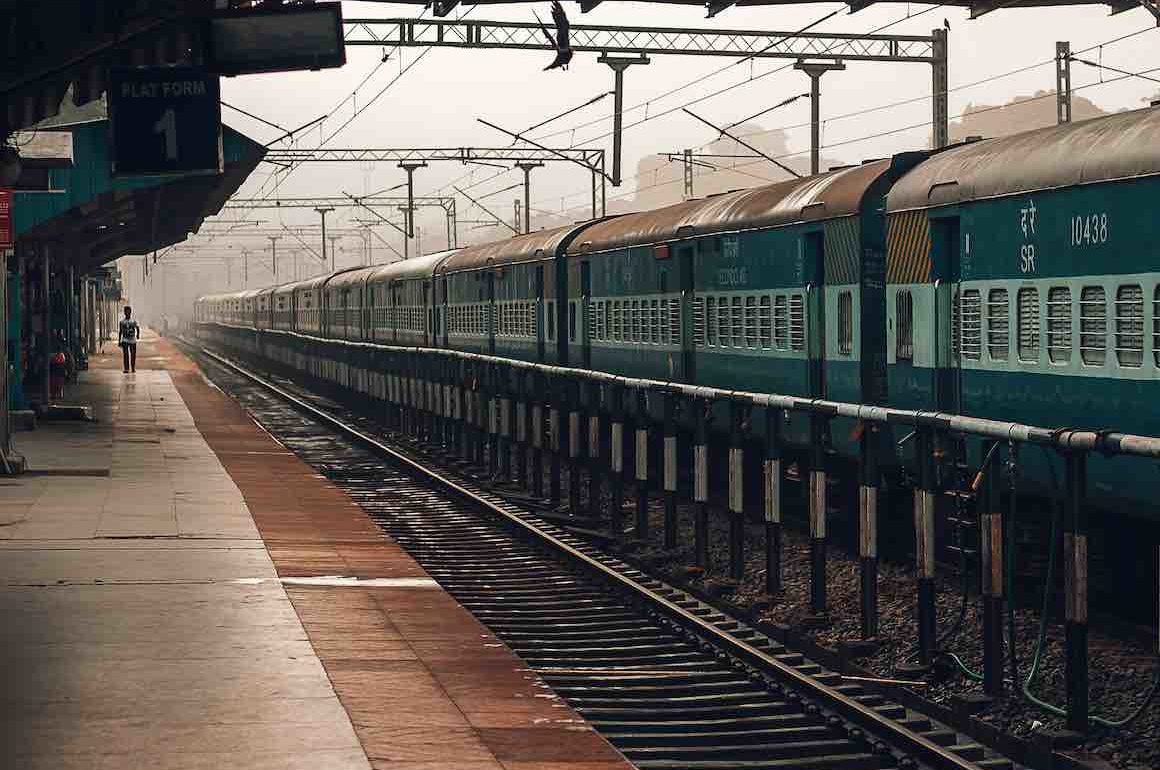 With an estimated traffic of more than 1 million users flogging into the http://www.irctc.co.in, the online travel booking platform of Indian Railways (IRCTC) to book their tickets on any prime booking period, the portal remains the largest online travel booking platform in the world.
Recently the "old lady has got a new facelift" with the launch of "IRCTC Next generation e-Ticketing Website", the portal is undoubtedly determined to serve the populous target audience in a much better way.
Interesting Facts
Alexa Site Rank – 395 (Global), 27 (India)
Site Networth – $6 Million USD
Daily pageviews- 2.5 Million Views
Google Pagerank- 7/10
Monthly AD rev – $245,658 USD
Incoming links – 2500 websites
Below is my experience with the Next Generation e-Ticketing Website
SPEED:
The website has definitely been optimized technically to load faster in mobile and web browsers. Loading is much faster even during the Tatkal booking hours in weekends, needless to mention the regular timings in week days.
FUNCTIONALITY:
Search Form: The booking form has been redesigned to speed up search results and later drill down to Tatkal or Ladies quota. This definitely saves time. Also the "TABS" feature in checking availability for multiple trains is a blessing. Earlier, we need to wait for availability based on every train. To change any criteria in our search, we would need to go back to "Plan my Travel" page. This is ruled out now.
Favorite Travel List: Planning your travel starts from searching trains between your destinations. To avoid seconds of delays, we could save our favorite destinations under our profile. We could simply populate destinations from our master list.
Master Passenger List: With only 2-3 minutes window for anyone to book their tickets its vital we save time in typing passengers name, age, ID card details etc. This could be saved with the introduction of Master Passenger List functionality. The passengers' details come handy when we are in the final screen before making the payment. This is indeed a very sensible functionality.
PNR Status check – Earlier we would need to key in our password to get in to this page for checking PNR Status. This has been removed to ease up our task. In fact, this functionality doesn't need to have confidentiality. I welcome this thought as well.
SCOPE FOR IMPROVEMENT
Complete Migration to NGET – The old site has completely not yet been migrated to the new platform. The new portal should be deployed in the old web URL instead of the new URL – IRCTC Next generation e-Ticketing Website as it wastes time in redirecting users to the new platform. There should be targeted campaigns to gain users' attention if they plan to continue with the new URL
Removal of Adverts – The annoying functionality is the Google Adsense tool. Advertisements are in every web page of the website. Though this is meant for generating revenue from the platform a service oriented portal doesn't need to concentrate on.